Hi! I'm about to teach you how to make a fishtail bracelet, using Rainbow looms bands.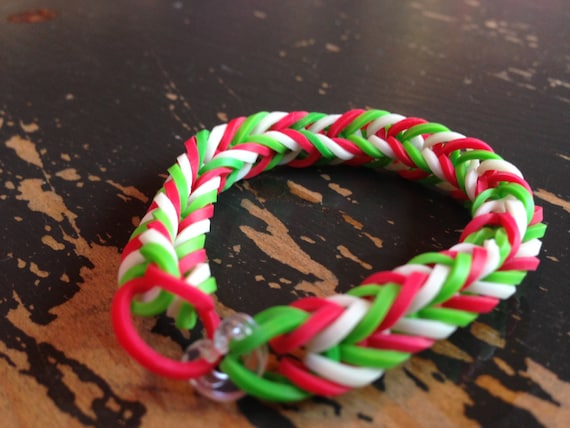 Materials:
Rubber Bands of all colors
your fingers, two markers, etc.
Take one rubber band. Make it into an infinity shape, and put it on the base
2. Put two more rubber bands on
3. Grab one side of the first band. pull it to the top. Do the same with the other side.
4. Add another rubber band at the top. Keep repeating step three, until you have the size you want. Then add a clasp
Enjoy!